Viraat Reddy Aryabumi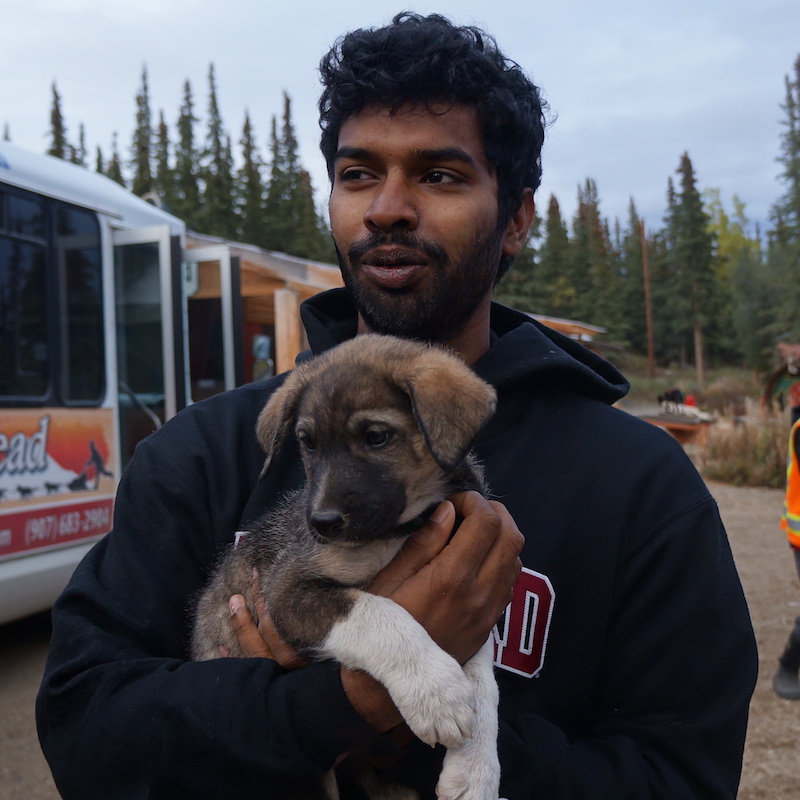 I'm currently a Machine Learning Scientist with Amazon Development Centre, Scotland. I was previously a Master's student in Artificial Intelligence at the School of Informatics, University of Edinburgh. My specialization was in Machine Learning. My research interests are in reinforcement learning and algorithmic fairness. Prior to Edinburgh, I graduated with a Bachelor's in Engineering majoring in Information Technology from CBIT, Osmania University.
I love photography. The other passion being Golf. I now shoot in the high 70s. I'm an ardent Manchester United supporter. Being an Indian, loving cricket is in my genes. I love reading. My current favorite author is Brandon Sanderson.
Check out my blog. I am a contributing author at Skynet Today - a site dedicated to providing accessible and informed written critique of the AI news and trends.